Benefits of using robotic automating processes?
Using desktop flows - create RPA solutions.
Using Power Automate's desktop flows, you can easily automate your whole business. Get started quickly using low-code design environments and recorders that are easy to use even if you don't know how to code.
Work Less And Get More Done From Anywhere.
Create automation workflows between your favourite applications and services to get notifications, synchronise files, gather data, and more – all from your phone. E-Book - Download
Record desktop and web actions in a single flow
Automate easily with the drag-and-drop designer
Monitor flows easily with centralized logs
Create flows that validate themselves
Process Advisor at a Glance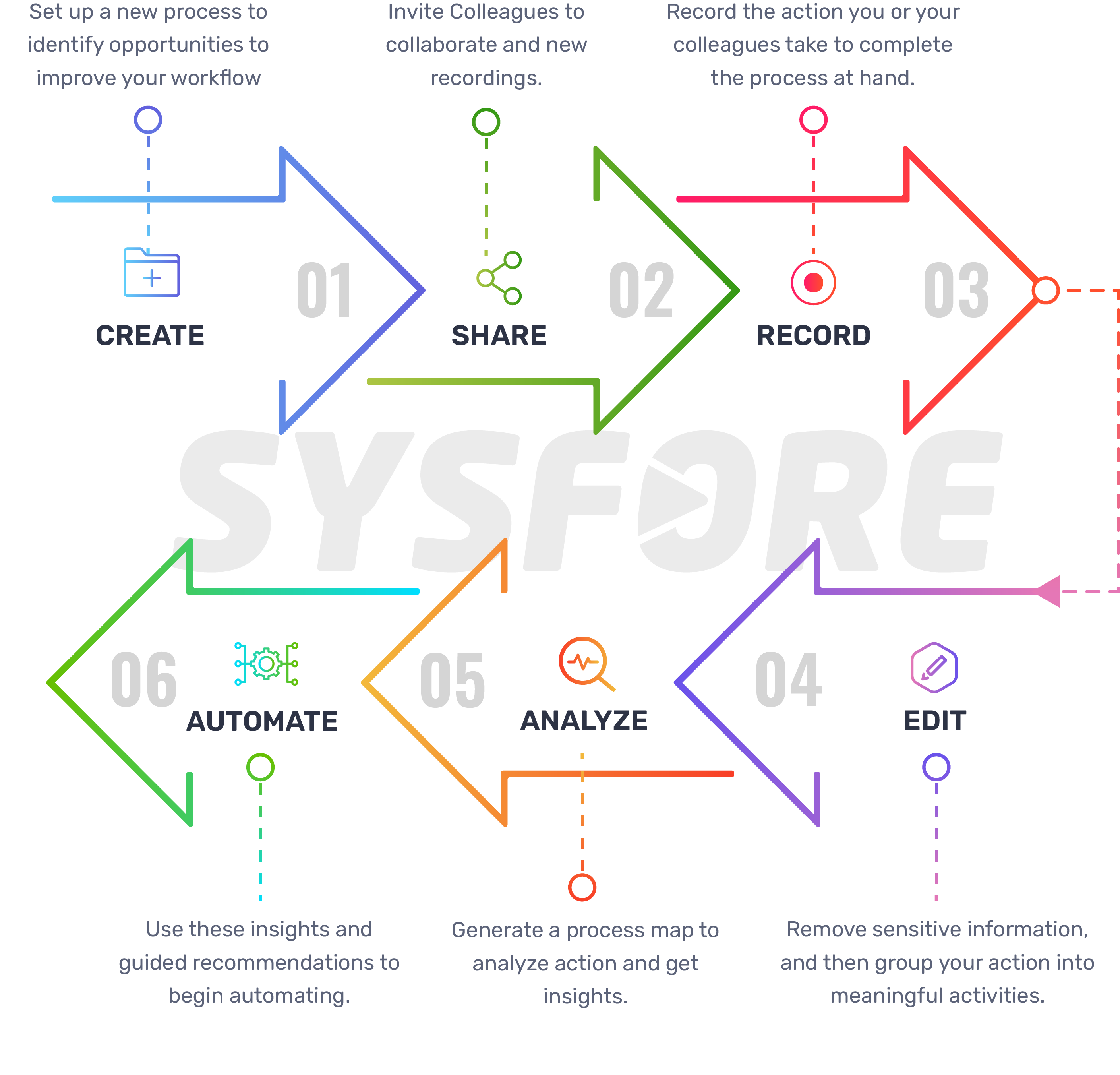 ---
With the user-friendly UI, you can get started right away.
By collecting activities with the process recorder, you may identify procedures that slow down your business and can be automated.
Transform your discovery into action.
Based on what you've learned, implement guided suggestions to automate your operations.
Learn more about your workflows.
With built-in analytics and process maps, you can create rich visual maps and get clear insights and recommendations for process optimization.