Disaster Recovery As a Service
Sysfore can help you to recover from all kinds of mishaps and continue business in the shortest time with minimum data loss. Sysfore DRAfter is a packaged Draas solution which allows you to build Disaster Recovery sites.
Disaster recovery is part of security planning and is developed in conjunction with a business continuity plan. It is a set of policies and procedures which focus on protecting an organization from any significant effects in case of a negative event, which may include cyberattacks, natural disasters or building or device failures.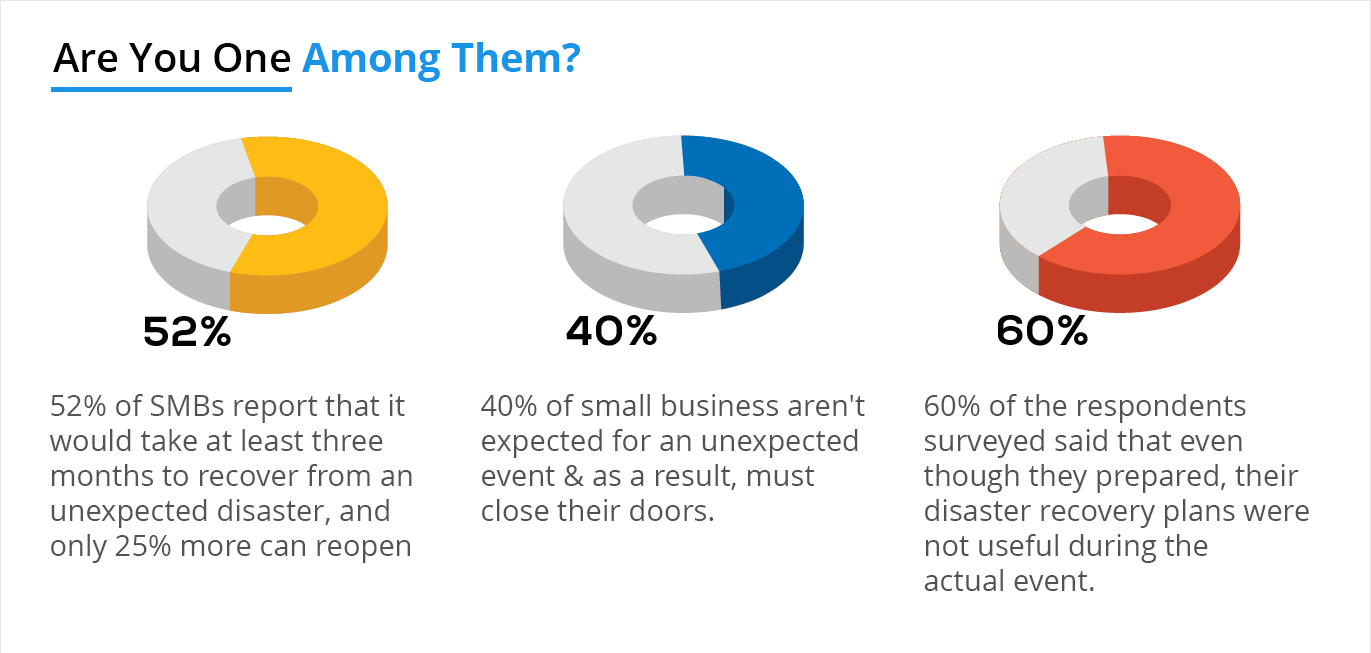 Get Back in Business with DRAfter
Use Cases
Retail Gold Chain Merchant
One of India's biggest gold merchant was looking for a DR solution. They did not have any data redundancy solution in place for their primary site. Sysfore proposed DRAfter Site to site Disaster Recovery Solution for business continuity.
A Global Technology Company
A tech giant valued at over $7 billion was looking for a DR solution for their Primary Site to a secondary site consisting of around 250 servers. With sysfore's DRAfter Region to Region Disaster Recovery Solution, they were able to protect their critical applications running in their data center with flexible recovery plans.
Results
It helped to protect the critical applications running on their data center with flexible recovery plans along with low RPO's and RTO's.
Ran disaster recovery drills with no business or application impact.
Cost-beneficial by using cloud as secondary data center.
Get your Free assessment
Know more about Sysfore's affordable and efficient disaster recovery package that enables customers to rapidly achieve significant ROI for a lower TCO.
Free 2 days Assessment
DRAfter Explained

Assessment
Mapping the existing infrastructure
Readiness assessment

Preparation
Gap analysis
Compliance strategy
Go-to-market strategy

Implementation
Replication of the data
Primary environment protection
DR Drills

Deliverables
DRAfter Objectives & Plans
DRAfter Readiness Assessment Report
DRAfter Gap Report & Plan
DRAfter Customer Assurance Report
DRAfter Drill
Get Your Enterprise DRAft'd
We want to hear from you. Contact us today to learn more about Disaster Recovery and after.
---