On-premise to Cloud Migration
Are you ready for Migrating your CRM?
Migration from one CRM software to another is not a simple switch over by the toggling a switch. It requires a lot of detailing which involves assessing the migration activities like customizations, business process flows and workflows, data mapping, data preparation and migration runs. All these involves critical business and technical stakeholders from the customer side to make sure that the CRM migration partner strategy and methodologies followed are considering the various risks as well.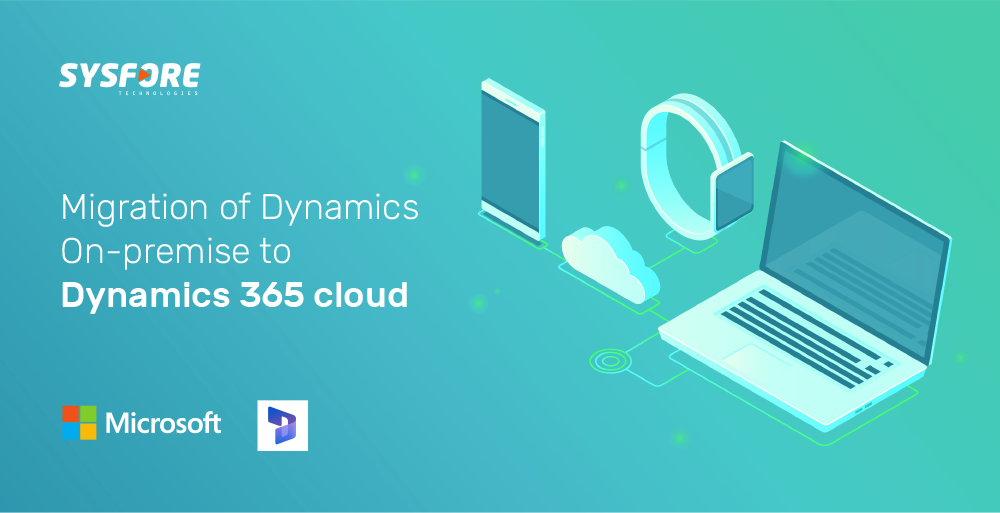 There are no shortcuts, but the various process, tools used could help in making it more effective and error free.
Here are few things to check before you start this migration journey:
Is the business users or the key stakeholders ready for such a switch over?
From an organization and business point, is this the right time for this migration?
Do we have enough bandwidth internally with the key stakeholders to spend for this migration effort?
How would you prepare the internal team for the readiness to use the platform from training to adoption, to ensure that there are no typical hiccups in a smooth transition without affecting the business plans.
Salesforce to D365 Migration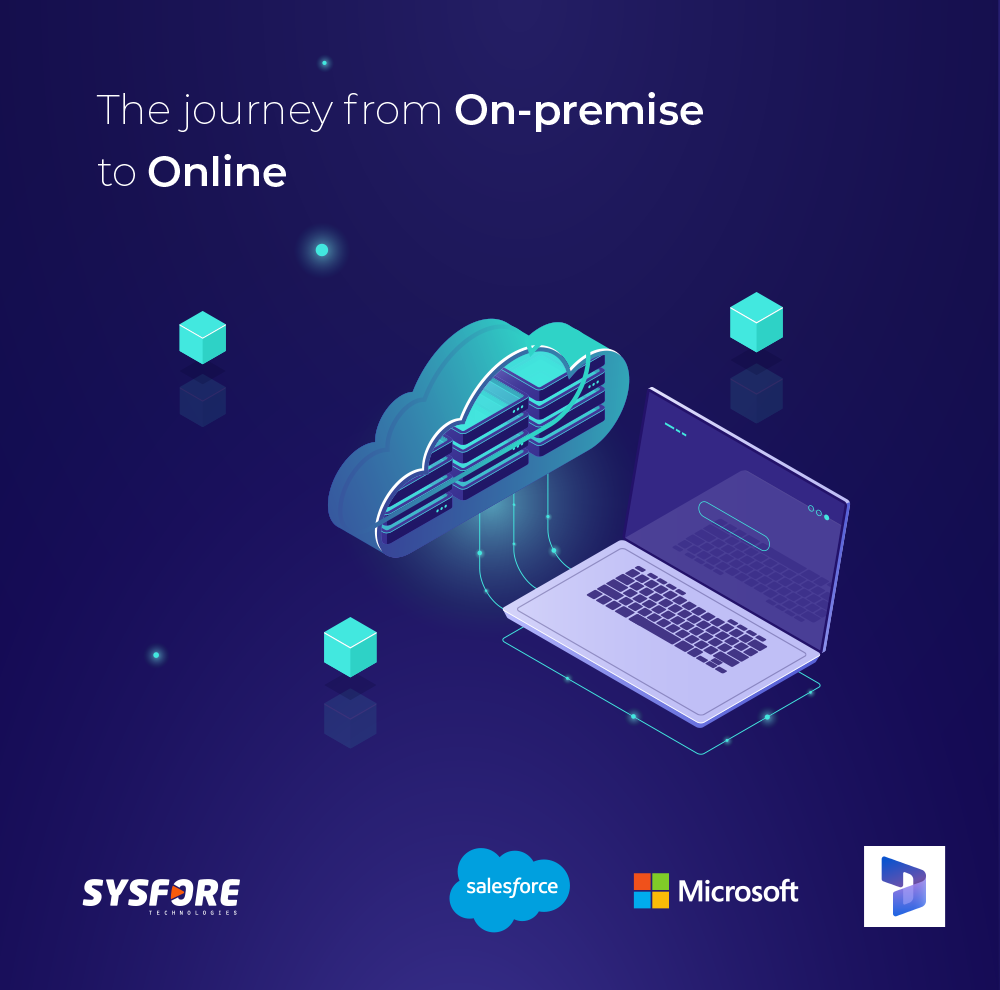 Why should you migrate from Salesforce to Dynamics 365
Dynamics 365 is an extremely feature rich CRM solution from Microsoft.
The top three factors to consider a migration from Salesforce to Dynamics 365.
Superior AI: The new AI driven relationship insights, relationship assistant, seamless integration with LinkedIn make it one of the best solution for driving relationship selling.
---
Collaboration & Usability: The in-depth integration with Microsoft Outlook, which makes it very convenient for people who are using the mailing and Office 365 tools to actually work from these tools they are familiar with, than working from within the Dynamics 365.
---
Lower Cost of Ownership: The entire solution has a very simple licensing structure and makes it super affordable for all kind of business from Small, Medium to Large Enterprises.
Migration approach and Migration Tools?
For migrating to Dynamics 365, there needs to a be structured approach defined as mentioned below. A thorough analysis of the current state to the future state in Dynamics 365 needs to be planned and agreed with the key stakeholders. The other critical part is the data migration, which involves the correct usage of data migration tools.
Some of the popular tools:
Scribe
KingswaySoft
Shuttle Builder
Dynamics to CRM Adapter
SQL Service Integration Services
This guide is just an informative approach for any user to prepare and make sure you that you are aware about the common pitfalls to avoid, when making the switch from Salesforce to Microsoft Dynamics 365. Most importantly to impart any methodology, you would need the right guidance and little help from a Microsoft Certified Cloud Solution Provider to successfully make the transition to Microsoft Dynamics 365.
As part of the Sysfore process we do the following steps in detail with a team of CRM technical and functional consultant working closely with your team.
Sysfore's Rapid Migration Approach
Sysfore Migration Assessment Workshop
Sysfore Migration Planning Workshop
Sysfore Data Migration Workshop
Sysfore Onboarding Sessions
---