Thank you for your interest in learning more about Hybrid Cloud Computing from the perspective of a CIO. Please fill out the form below to download your Free E-Book.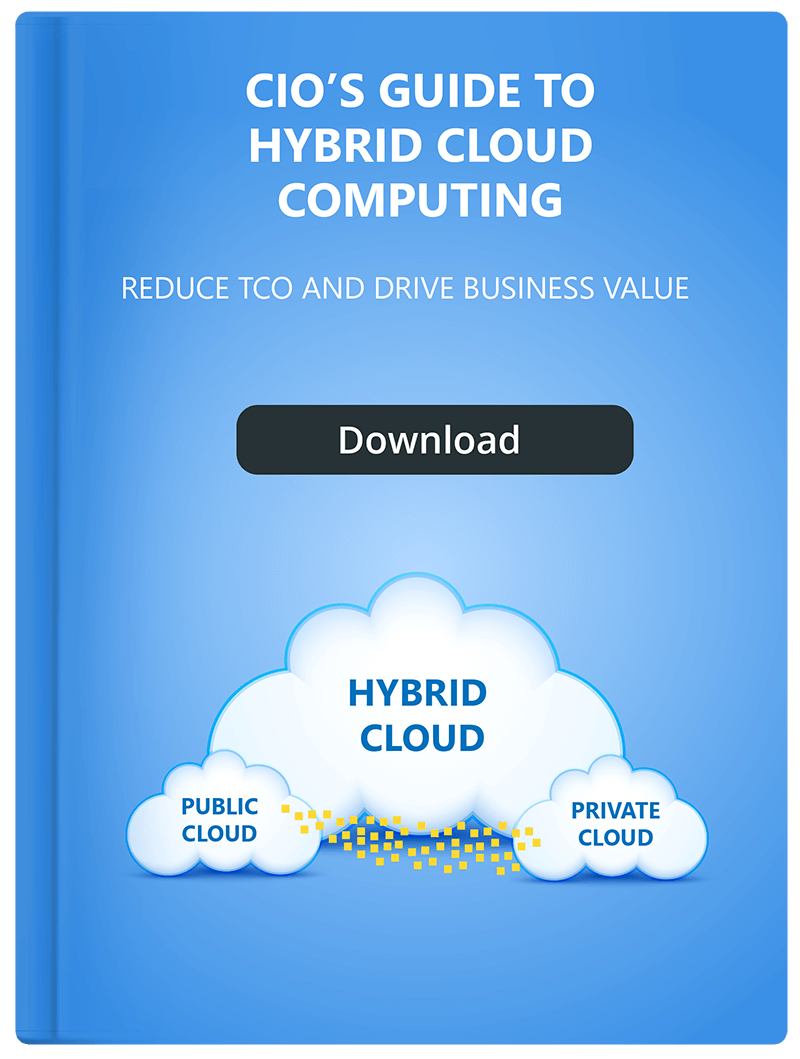 This e-Book examines specific use cases for deploying Azure as part of an enterprise cloud initiative.
Download this Free Guide to understand:
Incorporating Azure as a backup and archiving solution.
Using Azure to support primary enterprise workloads, such as SQL, Oracle and SAP, as well as disaster recovery.